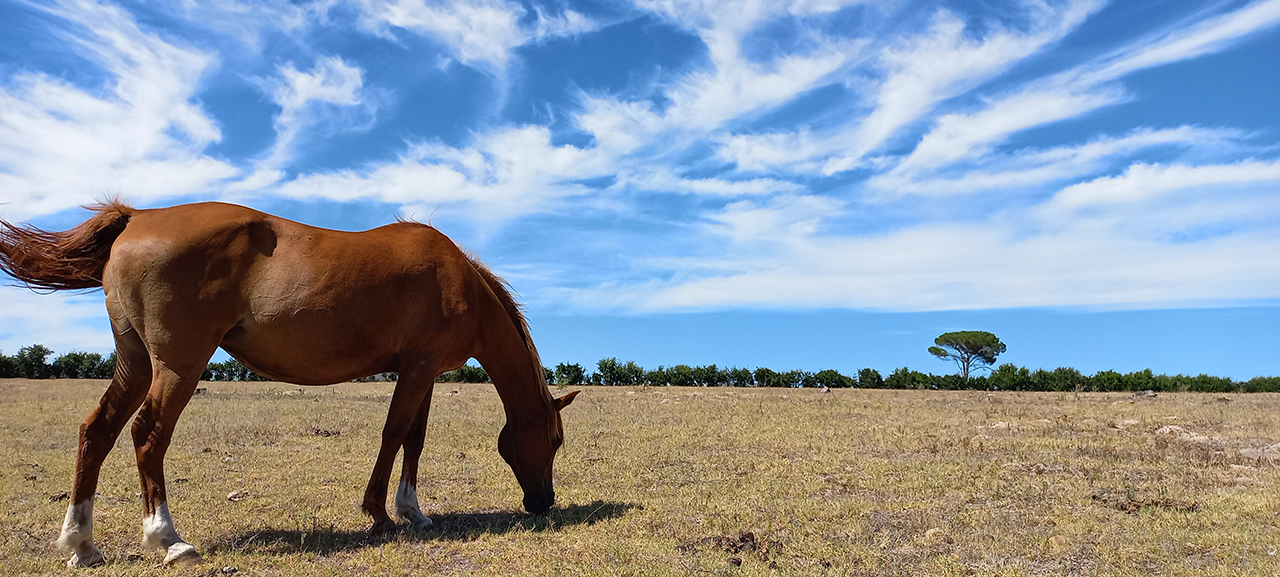 We offer Individual and Group Sessions, Workshops, Horsemanship Tuition, in Person or Online.
Not yet found the solutions you want? Horses may offer the change you require!
We work with the infinite power and wisdom of horses to shift and transform lives.
Book a chat to find out more.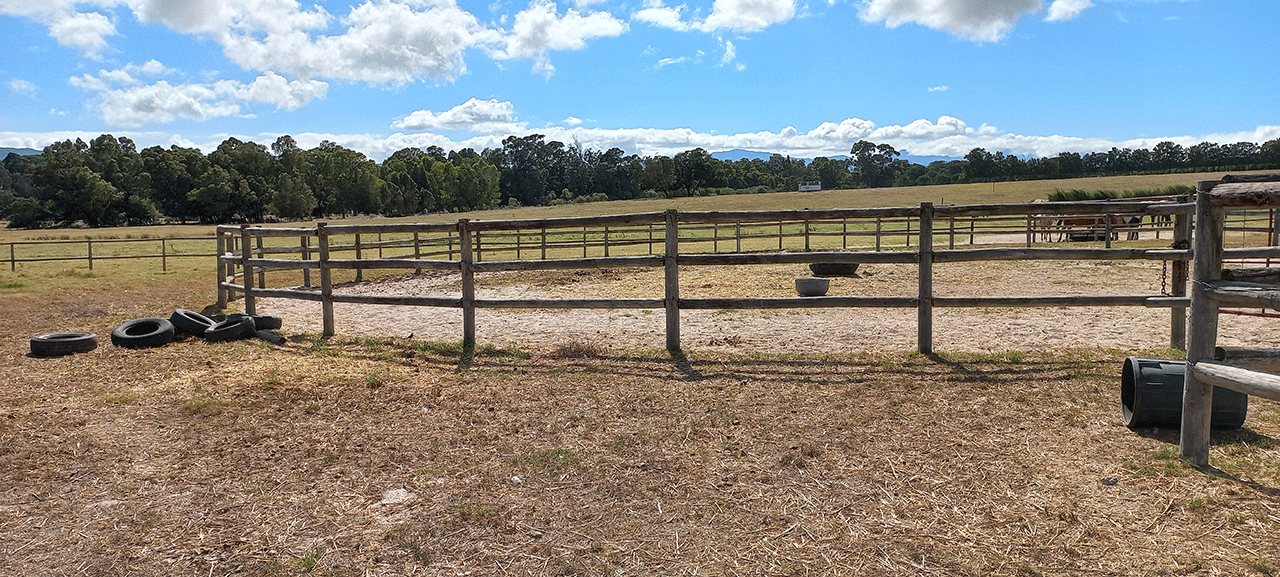 Individual Sessions
Choose which session you would like or schedule a 10 minute chat so that we can help you choose what's best for you
Workshops
View our previous and upcoming workshops or sign up for event notifications
Medicine Horsemanship
Tuition
Our Medicine Horsemanship is a
thorough, kind, and gentle alternative
to conventional horse riding, based
on the Art of Animal Communication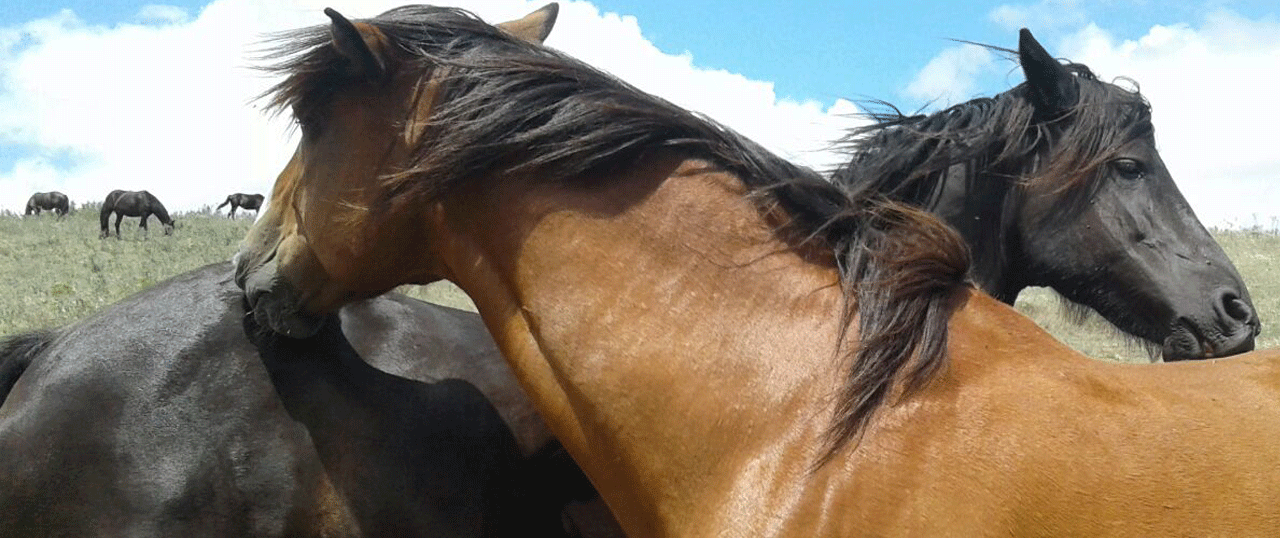 Meet Medicine Horse
Medicine Horse offer a variety of transformational sessions designed for learning, processing, awakening consciousness,
and the integration of life's many experiences.

Holistic sessions are held in a grounded, safe, down-to-earth, insightful, intuitive and practical manner.

Working together with horses creates a powerful synergy combining the innate knowledge and wisdom of both horse and human
Meet Sam
Sam Huckle is a Shamanic Horsewoman, Inter-species Communicator, and Systemic Family Constellations practitioner
who believes in the incredible healing power of Nature and aligns and resources herself firmly there.

As a facilitator deeply observant, perceptive and tuned in to energy dynamics and subtle communications she reflects the heart of the matter with integrity and authenticity supporting
and challenging her clients forward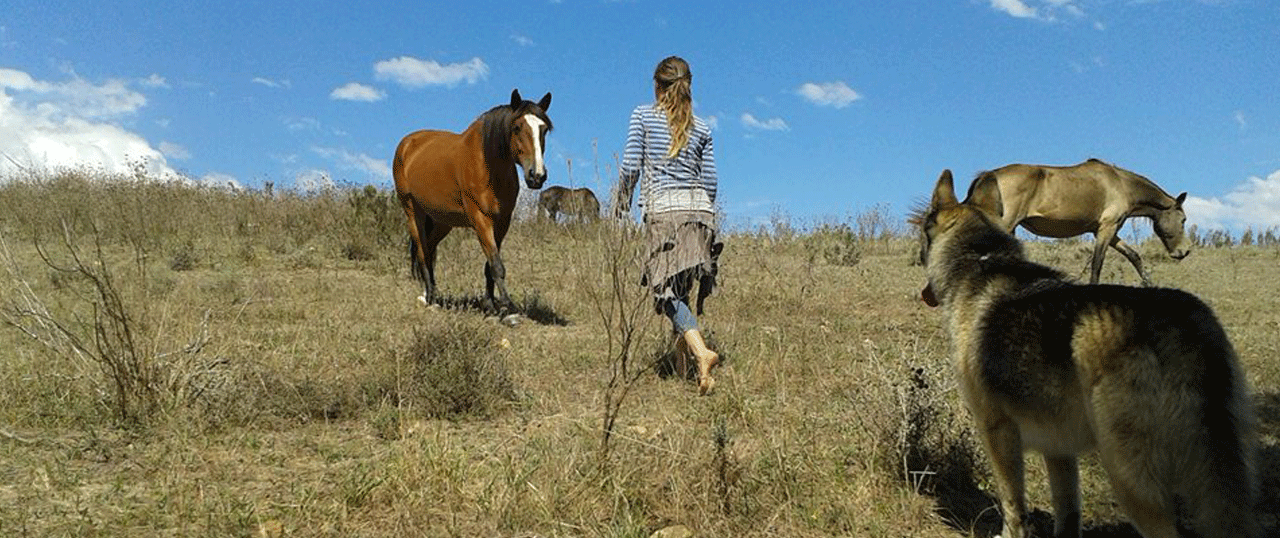 Sam's areas of expertise
Equine Assisted Coaching
Systemic Family Constellations
Energy Medicine
Integration Coaching

Counselling
Animal / Inter-species Communication
ADHD, depression, anxiety, Highly Sensitive Person (HSP)
Equine Professional
our Mission
Awaken people to the incredible wisdom and medicine of horses

Help those who feel challenged and overwhelmed

Share horses with a range of people other than those who seek out horses purely for riding and competition

Consciously connect people to the beauty and health benefits of nature, wildlife, and the great outdoors
Testimonials
Family Constellations with Horses
I recently had my first horse constellation with Sam Huckle from Medicine Horse. The experience – set in the beautiful mountains and valley of Hout Bay – was truly majestic with her magnificent horses. The horses picked up on my energy from the time of my arrival and the constellation began almost immediately. It was profound. They enter the knowing field very quickly and started to engage with me, offering exactly what I needed. Sam's guidance, patience, sensitivity, experience and wisdom to know what's needed next and at the right time was tremendous. I highly recommend a session with Sam and her beautiful horses.
– Meryl Abrahams, Professional Specialised Kinesiologist
Family Constellations (without Horses)
I have experienced two Constellations with Sam Huckle. The power of this work under Sam's expert guidance became evident after my first constellation, with the flow in my daily life showing immediate shifts. I am in absolute awe of the possibilities which this work yields, and I cannot recommend Sam's approach highly enough. She is highly skilled in this work, inviting her clients into a feeling of safety, assuredness and trust in the process. Sam herself trusts the process absolutely, and this is key to the success of her work.

Thank you, Sam, for your unyielding strength and support, may this work find its way into every space where it is needed, and may you continue to contribute to the healing ways of our beautiful planet with your unique expertise and your invaluable contributions to the endeavours of understanding the effect of personal growth and relationships.
– Diane Maris, Creative Arts Facilitator and Teacher
Animal Communication Home Session
I recently had the great privilege of experiencing Sam's animal communication session first hand. After finding my new pup, Shanti, on a recent trip to Plett, I was super eager to have a proper chat with him. I contacted Sam who then told me that she doesn't just talk to the animal, but also invites their human counterpart into the conversation. The session was two hours. Sam guided me into the space with her – we reached deep silence and stillness. From this space we were able to access and hear the conversation that Shanti wished to share. Sam is highly intuitive and sensitive and was able to hear with deep clarity. She picked up the subtle nuances, the teachings / lessons in my relationship with Shanti. She also brought clarity to certain behaviors that Shanti was showing. She could also see him displaying certain behaviors during the day – like sitting at a glass door looking out. I found out that this is his go-to when he is bored at work. He likes to look at the birds – he loves birds. Sam was spot on, helpful and encouraging. I didn't just receive a communication, I received tools to communicate directly with Shanti in everyday life. I'm super grateful to Sam for helping us form a stronger connection and would highly recommend her services to anyone wishing to deepen their bond, relationship and understanding with their animal family. Thank you, Sam.
– Lindsea Mitchell, Horsewoman
Connect with us in the following ways
© Sam Huckle 2018-2022. All rights reserved.