welcome to Medicine Horse
---
we work with horse/herd healing humans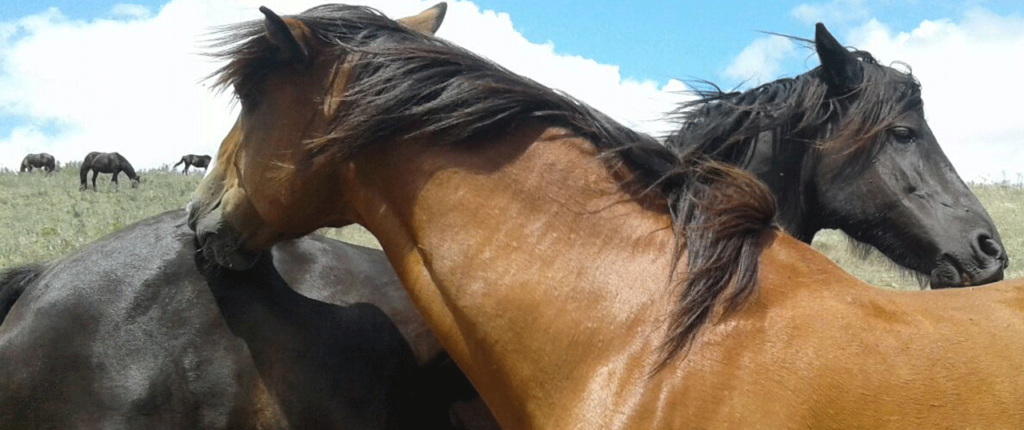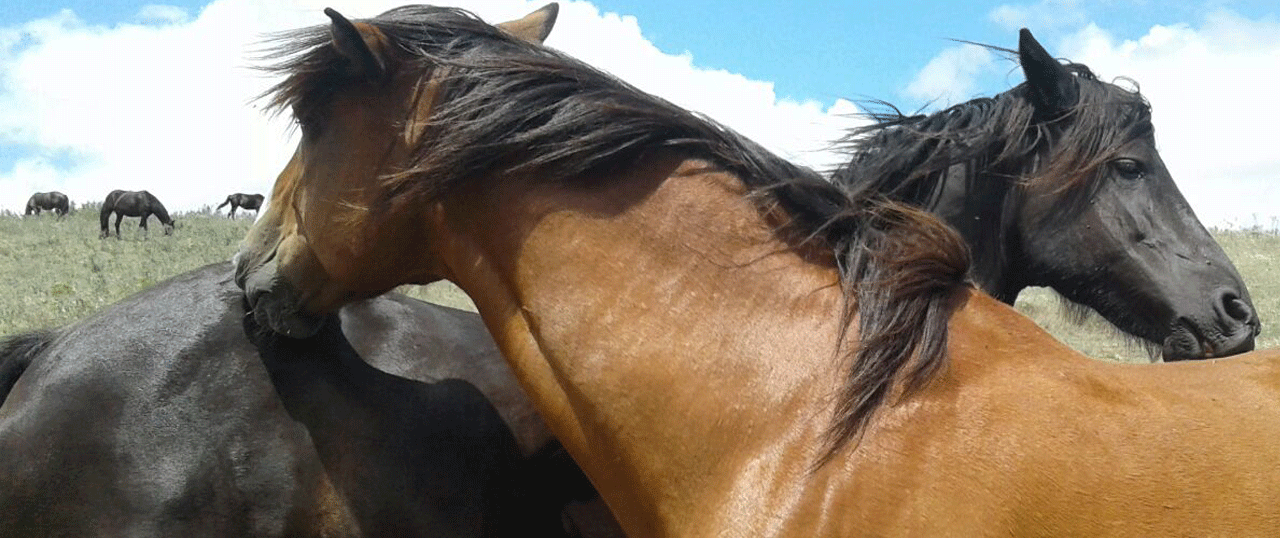 Its all about the Heart!
The heart of the matter
The heart of life
The heart of the herd..
Horses know Heart

1-on-1 Coaching with Horses
Horses are master teachers, simultaneously deeply grounded in their bodies and at the same time deeply connected to the Spirit realm.
Constellations with Horses
Horses are wonderful Allies and co-facilitators in the Constellation work, they take the work to a very deep and profound level quickly getting to the heart of the matter.
Group Work with Horses
The power of a group of people and a herd of horses is rich and dynamic in terms of the healing that can be achieved. Join us for Saturday or Sunday Sessions.
---
For further information and
bookings